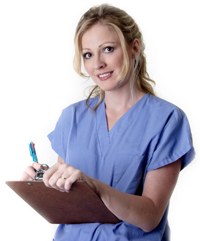 Welcome to the IMIA Registry of Interpreters.
This listing is made available for corporate members seeking a medical interpreter. You can search the directory by language, state or by the interpreter's last name. All individuals who appear on the listing are IMIA members and therefore abide by
IMIA Standards of Practice
and the
IMIA Code of Ethics
for Medical Interpreters. Please be aware, however, that all information presented is self-reported and needs to be verified. In the absence of certification for medical interpreters, the IMIA makes no claim as to the qualifications of any individual interpreter. Interpreters who register for certification will be identified. When certification becomes available, this information will be listed in the profile section.
Please use one of the search options above to display a list of relevant interpreters.
© 2013, International Medical Interpreters Association | Site map


Find us online: