Welcome to the Hawaii Chapter of the IMIA. The IMIA's goal is for all IMIA Chapters to flourish to meet all the needs of the members of each region. While the IMIA is international it believes in the 'Think Global, Act Local' motto. We will have periodic conference calls to allow members in this region to network and find ways to advance the profession together in the region. Please email your representative with ideas, issues, and topics that you think should be discussed. The IMIA believes that organizing an IMIA Symposium each year in each state should be a key goal of the Chapter. If you are willing to volunteer to assist, please let your representative know.

Events
Find or post medical interpreting conferences or events in Hawaii

Trainings
Find or post trainings and workshops in Hawaii

Interpreters
Find IMIA members in Hawaii

Corporate Members
Find IMIA Corporate members in Hawaii

Registry
To be listed in the IMIA Interpreter Registry

HAWAII INFORMATION & RESOURCES
IMIA Fact Sheet

IMIA Standards of Excellence

IMIA Strategic Plan 2010-2016
Language Access: United States Department of Justice Language Access informative presentation, please click on the link below to view.
http://www.justice.gov/crt/pressroom/videos.php?group=2
---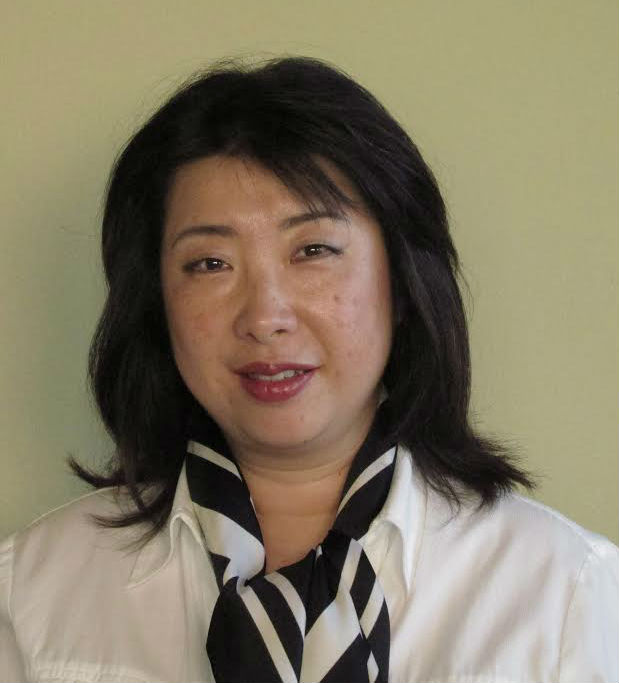 The IMIA is pleased to announce that Yuka Lysiuk is the IMIA State Chapter Chair for Hawaii. Please feel free to contact her at imiahawaii@imiaweb.org.

Yuka Lysiuk has worked in the medical field for 16 years and has been a medical interpreter for 10 of those years. Yuka is currently a candidate to become a National Certified Medical Interpreter (CMI) for Japanese and has received her health care interpreter certification from the Language Line University (LLU). Yuka is the founder of Hawaii Medical Interpretation of Emergency & Medical Assistance (HMIE), which is the first on-site medical interpretation service in the state of Hawaii working for several travel insurance companies, hospitals, travel agencies, major resort hotels, and local clinics. Her responsibilities include: on-site interpretation, phone interpretation, and patient advocacy to ensure a positive relationship between patients and providers. Yuka is a national certified laboratory assistant and a New York state certified medical assistant working in the hospital, ER, medical laboratory, and in various clinics. She is also a certified CPR, AED, and First Aid instructor at Medic First Aid where she teaches Japanese and English. Yuka has been volunteering with the Visitor Aloha Society of Hawaii (VASH), helping and assisting the visitors who have unfortunate encounters during their vacation in Hawaii. She also has been volunteering at the North Hawaii Hospice since 2014.

State Vice Chair Position Vacant
To Apply Please See Requirements for IMIA Representation:
http://www.imiaweb.org/uploads/docs/Requirements_for_IMIA_Representation.pdf.
Please Note:
Only one letter of recommendation is required for vice-chairs, not two.
© 2018, International Medical Interpreters Association | Site map


Find us online: