Mississippi Chapter
Welcome to the Mississippi Chapter of the IMIA. The IMIA's goal is for all IMIA Chapters to flourish to meet all the needs of the members of each region. While the IMIA is international it believes in the 'Think Global, Act Local' motto. We will have periodic conference calls to allow members in this region to network and find ways to advance the profession together in the region. Please email your representative with ideas, issues, and topics that you think should be discussed. The IMIA believes that organizing an IMIA Symposium each year in each state should be a key goal of the Chapter. If you are willing to volunteer to assist, please let your representative know.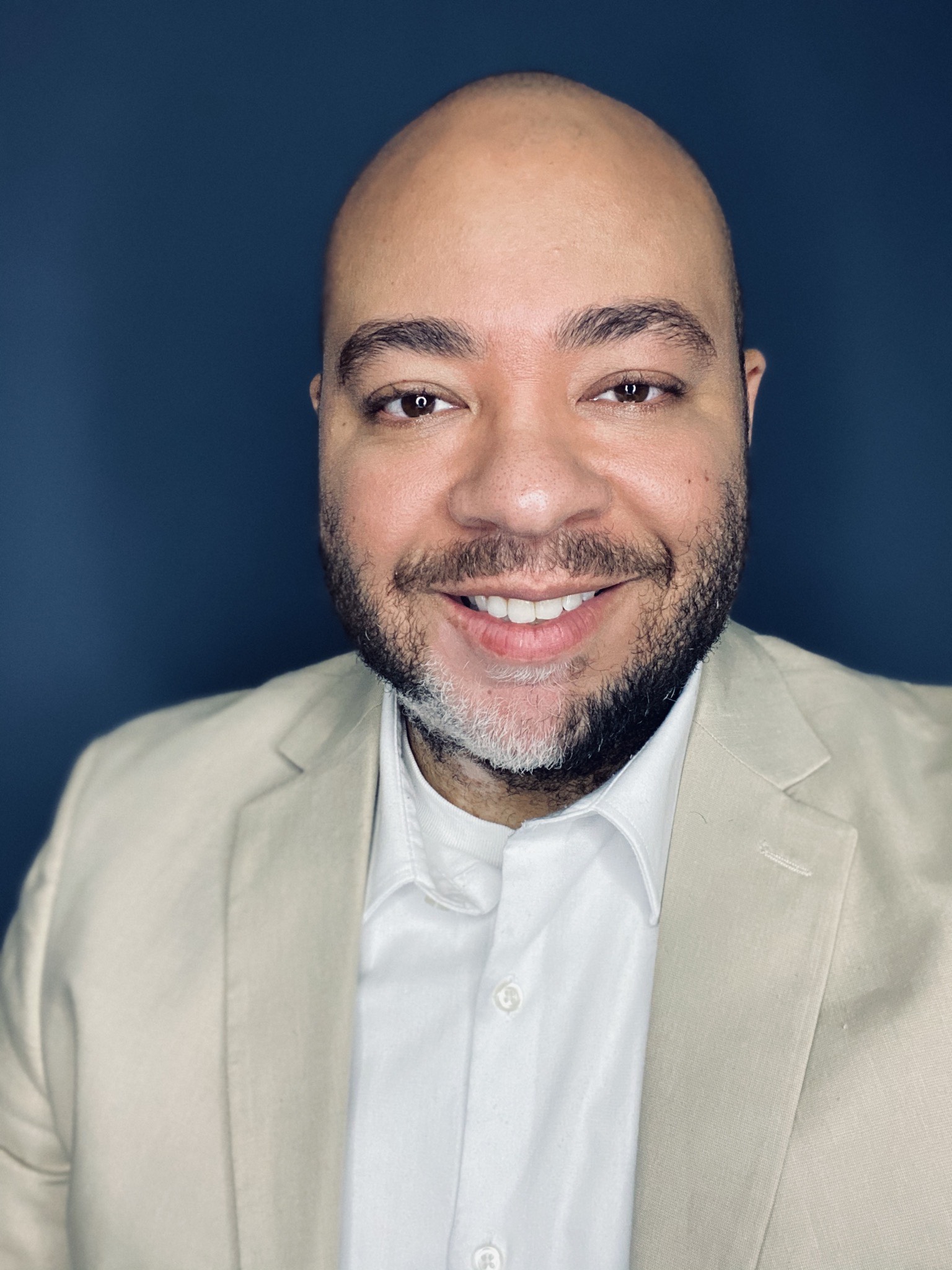 Darren Reed is the IMIA Mississippi Chapter Chair
For years, Darren Reed worked as a staff interpreter at a community health center. Recently, he started his own practice as a freelance interpreter, consultant, and coach. He is a nationally certified medical interpreter for Spanish-speakers (NBCMI). He is also an American Sign Language interpreter who is credentialed with a Mississippi Quality Assessment Screening Level II. He graduated summa cum laude from the Hinds Community College Interpreter Training Program. He is also graduated from The Canadian Institute of English and Applied Neuroscience TESOL course. Mr. Reed is cofounder and president of PAMIT, the Professional Association of Mississippi Interpreters and Translators. He is the International Medical Interpreter Association State Chapter Chair Representative for Mississippi. Also, he serves as on the board of the Mississippi Chapter of the Registry of Interpreters for the Deaf. He volunteers with and is a member of other professional associations, like Mano a Mano and the National Alliance of Black Interpreters. Mr. Reed is a sought-out speaker and has presented on Medical Interpreting, Cultural Competency, goal setting and self-care. His goal is to become a nationally certified trilingual interpreter. Darren Reed is owner and director of operations of Master Access Solutions and Master Lingo Institute.
Announcements