2020 SCHEDULE *
​
Thursday, September 24, 2020.
Topic: Medical Interpreter Ethics: From Theory to Application - Part 2
3:00pm Pacific / 5:00pm Central / 6:00pm EST
Presenter: Cynthia Peinado
Offers IMIA CEUs 0.2 CEUs
Medical interpreter ethics is a topic that we discuss often however the application can at times be a great challenge. Being part of the healthcare team, we may be "expected" by other team members/medical personnel to take certain actions that may go beyond our scope of practice. We will be discussing medical interpreter ethics as issued by IMIA, NCIHC and CHIA as well as working through scenarios that we have faced in which our ethics may have been challenged.
Learning Objectives:
Obtain an understanding of what "Ethics" means in the great proportion of the word.
Establish a method for communicating with other healthcare members effectively while not infringing our scope of practice yet promoting best outcomes
Develop a personal action plan for decision making when it comes to ethical behavior as an interpreter in a healthcare setting.
This two-session training will cover the following:
General knowledge
Communication
Interpretation
Translation
Social Services
Community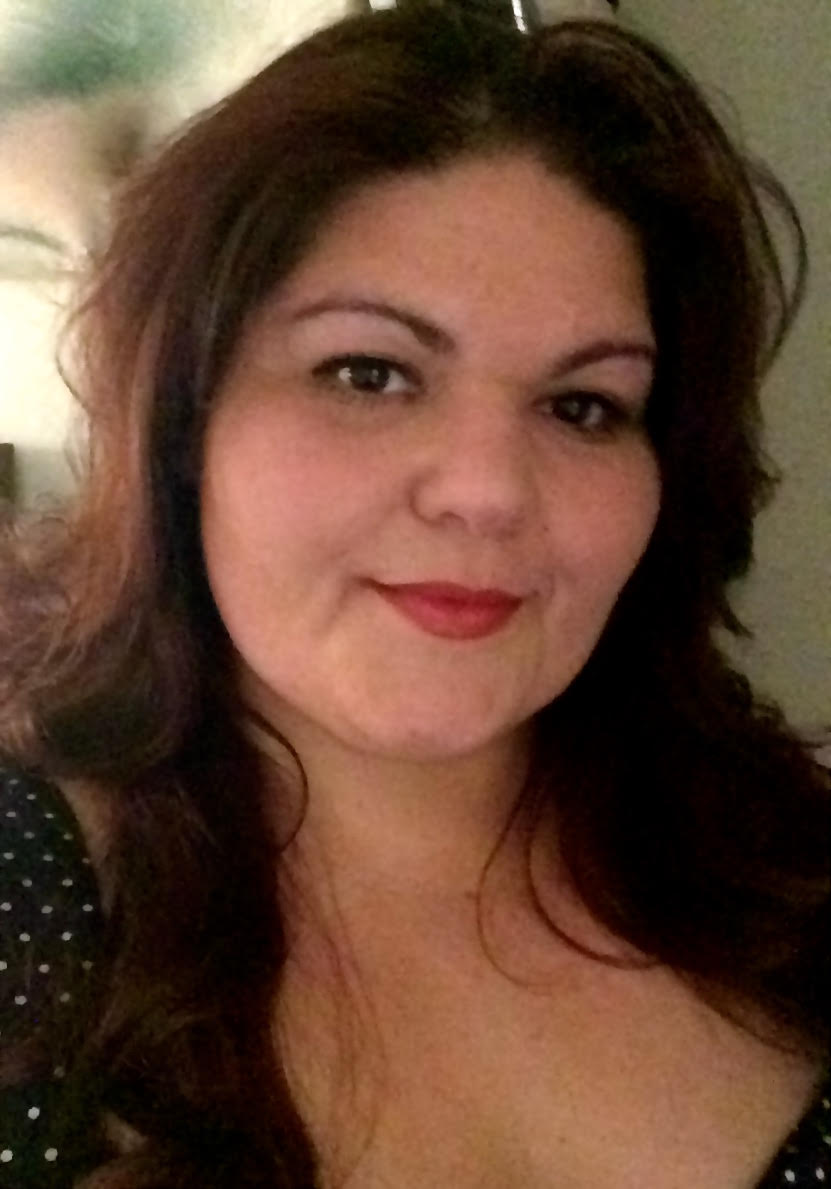 Ms. Peinado has ample experience in Business Services as well as
 Language Access, Cultural Competence, Training and Personnel
 Development. She also has a Website Translation and Localization
 Certificate from the program at the Middlebury Institute of International
 Studies in Monterey. Her healthcare interest became a career, more than 25 
years ago when she enrolled as a community volunteer in a hometown clinic
 serving mostly low-income families. She then worked as a patient care team
 member in hospitals including NICU, Pediatrics, ICU, ER, and Mental Health.
 Her passion for integrating provider services and patient care quality led her
 to roles within Risk Management, Patient Advocacy, Provider & Staff Training
 and Development. She continues providing training and consulting services for health care providers ensuring continued compliance of development, revision and implementation of operational, training and professional development programs according to organizational, state and federal regulations as well as working as a telephonic, video and onsite interpreter. Her passion for volunteer work has continued throughout her career and currently includes service in leadership roles for local and international community service organizations.
---
Thursday, October 22, 2020.
Topic: How to Cope with Workplace Anxiety
2:30pm Pacific / 4:30pm Central / 5:30pm EST
Presenter: Arianna Aguilar
Offers
IMIA CEUs
0.15 CEUs
Thursday, November 19, 2020.
Topic: TBA
2:30pm Pacific / 4:30pm Central / 5:30pm EST
Presenter: TBA
Offers
IMIA CEUs
0.15 CEUs
Thursday, December 17, 2020.
Topic: Humor, Jokes, and Sarcasm: Who has the Last Laugh?
2:30pm Pacific / 4:30pm Central / 5:30pm EST
Presenter: Tamas Farkas
Offers
IMIA CEUs
0.15 CEUs
* Please revisit this schedule regularly, as dates or times may change.

CEUs
For each 1.5 hour program in our IMIA Lifelong Learning Webinar Series, IMIA will credit 0.15 IMIA Interpreter CEUs to those who attend for the entire webinar session.

PLEASE NOTE: In order to be eligible to receive the Certificate of Attendance for 0.15 CEUs, you must:

1) Sign on to the webinar within 15 minutes after the beginning of the webinar and remain until the end of the presentation.

2) Register with your first and last name. If you are member, use the email address linked to your memberhip account.

3) Attend the webinar by viewing the presentation while also connecting to the teleconference call (attending by teleconference only does not count as full attendance.)

Please allow up to 2 weeks to receive your certificate.

PINRAs through MassRID will require that the participant:
Contact the MassRID CMP (cmp@massrid.org) as soon as they register for the event at the event, collect a Certificate of Completion or some other proof of attendance fill out a PINRA form (supplied directly to the participant by the MassRID CMP) write a short Statement of Learning, explaining how what was learned will apply to the participant's work as an interpreter mail the PINRA form, copy of the proof of attendance, and the Statement of Learning to the MassRID CMP coordinator, along with a check for $10 made out to MassRID if the participant is not a member of MassRID.

Webinar Rates
IMIA Members: Free
Non Members: $25 per Webinar