New York Chapter
Welcome to the New York Chapter of the IMIA. The IMIA's goal is for all IMIA Chapters to flourish to meet all the needs of the members of each region. While the IMIA is international it believes in the 'Think Global, Act Local' motto. We will have periodic conference calls to allow members in this region to network and find ways to advance the profession together in the region. Please email your representative with ideas, issues, and topics that you think should be discussed. The IMIA believes that organizing an IMIA Symposium each year in each state should be a key goal of the Chapter. If you are willing to volunteer to assist, please let your representative know.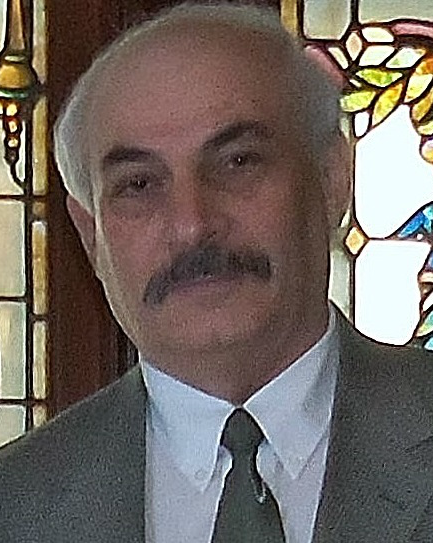 Eric Candle is the IMIA New York Chapter Chair
Eric Candle is the President of ECdata, Inc. National Training Institute, a NY-based interpreting and cross-cultural communication training and language access consulting company and is the International Medical Interpreters Association (IMIA) U.S. Coordinator and NY State Chapter Chair. He is a qualified medical interpreter with 15 years of professional experience at the largest NY State hospitals, a credentialed translator, and a licensed Medical Interpreter trainer. Eric teaches Medical Interpreting at the City University of New York and is a lecturer at the State University of New York. He had taught in many countries all over the world. Eric is a passionate advocate of the meaningful LEP patient's access to healthcare services and has delivered numerous presentations on professionalization of Medical Interpreting, National Certification and Language Access. His college graduation work was presented in English, German, and Russian languages.
Announcements
Resources
Documents