Hawaii Chapter
Welcome to the Hawaii Chapter of the IMIA. The IMIA's goal is for all IMIA Chapters to flourish to meet all the needs of the members of each region. While the IMIA is international it believes in the 'Think Global, Act Local' motto. We will have periodic conference calls to allow members in this region to network and find ways to advance the profession together in the region. Please email your representative with ideas, issues, and topics that you think should be discussed. The IMIA believes that organizing an IMIA Symposium each year in each state should be a key goal of the Chapter. If you are willing to volunteer to assist, please let your representative know.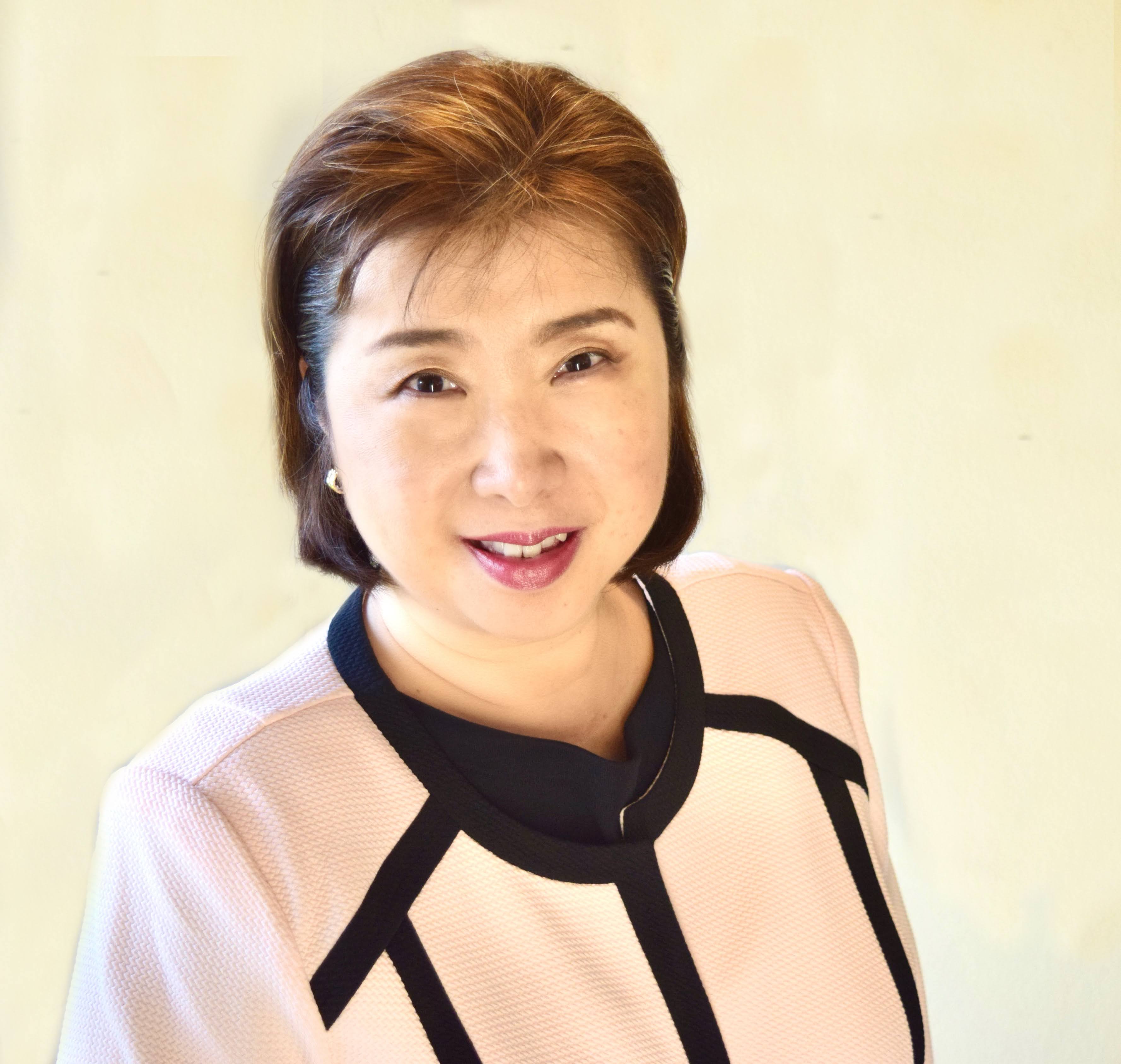 Yuka Lysiuk is the IMIA Hawaii Chapter Chair
Yuka Lysiuk has worked in the medical field for 18 years and has been a medical interpreter for 13 years. Yuka is currently a candidate of the National Certified Medical Interpreter (CMI) for Japanese and has received her health care interpreter certification from the Language Line University (LLU). Yuka is a nationally certified laboratory assistant and a New York state certified medical assistant working in the hospital, ER, medical laboratory, and in various clinics. Yuka also is the founder of Hawaii Medical Interpretation & Medical Assistance which is the first on-site medical interpretation service in the state of Hawaii working for several Hospitals, local clinic, travel insurance companies, travel agencies, and resort doctor. Her responsibilities include on-site interpretation, phone interpretation, and patient advocacy to ensure a positive relationship between patients and providers. She obtained a medical interpreter trainer license in 2017 at the Cross-culture Healthcare Program "Bridging the Gap," She is also a certified CPR, AED, and First Aid instructor at "Medic First Aid." She also created "disaster sites medical interpreter program" in Hawaii helping LEP community in disaster setting working with the county. Yuka is also an active volunteer member at North Hawaii Hospice, Victors Aloha Society of Hawaii (VASH), West Hawaii Mediation Center and Kiwanis Club. She also served as the IMIA Medical Terminology Committee Chair, work with medical terminology projects.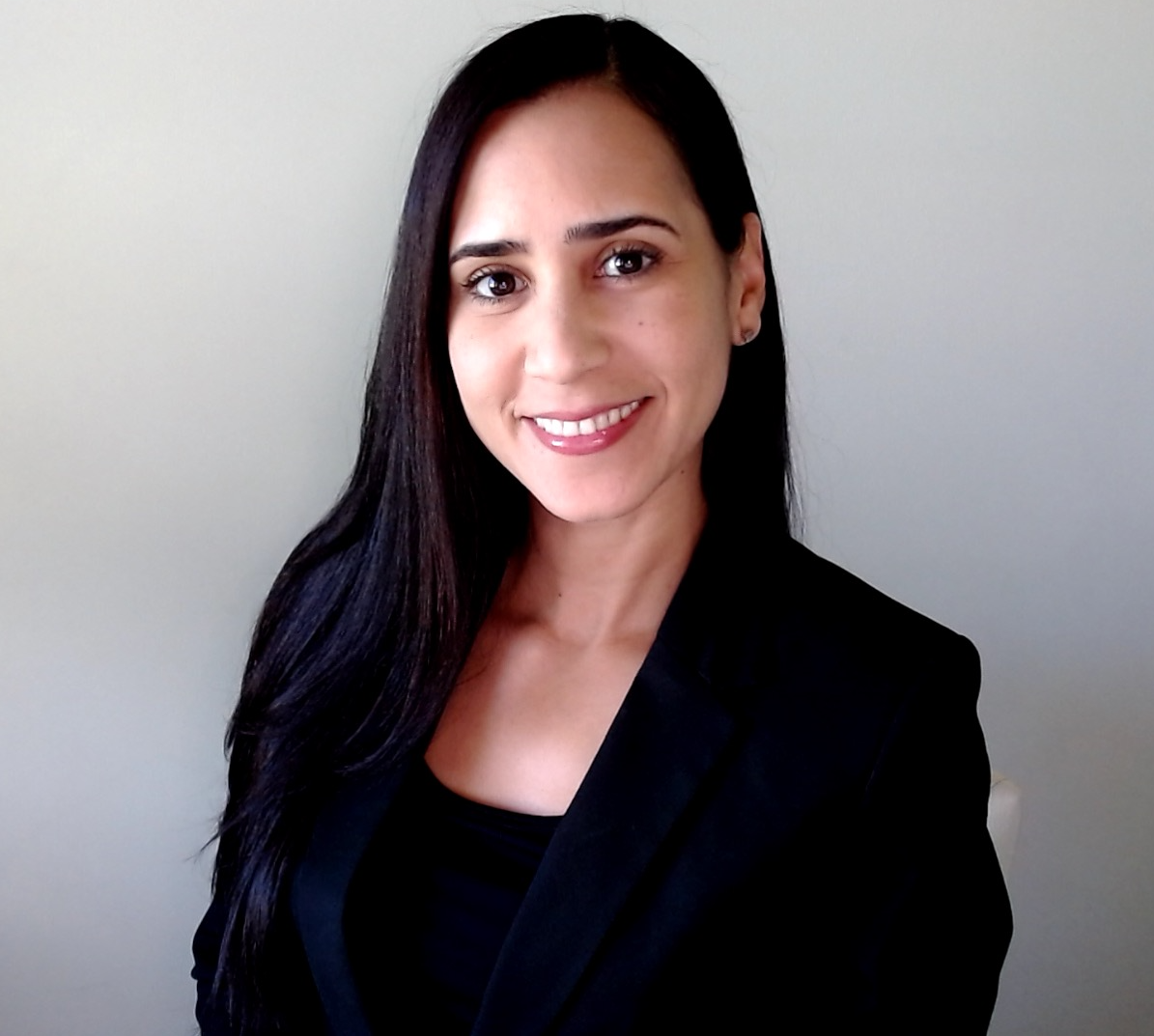 Rosa Ospina is the IMIA Hawaii Vice Chair
Rosa Ospina is a dual-certified medical interpreter with over seven years of experience. Her career started as a telephonic interpreter but in recent years she's had the opportunity to venture into video remote and on-site interpreting giving her a well-rounded perspective of the most commonly used modalities to deliver interpretation services in the healthcare industry. During her career, she has performed in various roles ranging from interpreter, translator, proofreader, and most recently, Quality Assurance for a large language service provider. Besides her credentials in the medical field, she's also a State Court Certified Interpreter at the Master Level (Hawaii), and an Immigration Court Interpreter (accredited by SOSi).
Resources