IMIA TRI-SYMPOSIA
LIFELONG LEARNING WEBINARS
July 18, 2014 (9:00am Pacific / 11:00am Central / 12:00pm EST)
CMIE Accreditation of Medical Interpreter Educational Programs: The IMIA Accreditation Commission on Medical Interpreter Education
Presenter: Marlene Vicky Obermeyer, MA, RN, Accreditation Commission Chairperson
A presentation on the Commission on Medical Interpreter Education (CMIE). Learn more about why and how the CMIE Accredits Interpreter Training Programs, including:
• To promote interpreter education best practices
• To provide training programs with a seal of approval, a credential of quality and distinction
• To create for students, administrators and educators a common set of expectations regarding medical interpreting education
More information
HERE
Register
HERE
IMIA ASIA SYMPOSIA
November 9, 2014
Tokyo University
Tokyo, Japan

more information coming soon!!

2015 INTERNATIONAL CONGRESS
United We Are Stronger!
April 24 - 26, 2015
Washington, DC USA
The International Medical Interpreters Association (IMIA) is an umbrella association that has been leading the advancement of professional interpreters for over twenty-five years. As an international non-profit organization of medical interpreters, it represents over 2,100 practicing medical interpreters as the ultimate experts in medical interpreting and as the best option for equitable care for minority language patients around the world, promoting language access as a human right.
The IMIA promotes all standards and best practices in the field of medical interpreting with events such as our Annual International Congress, the largest event dedicated solely to Medical interpreting. Hundreds of individuals from around the world join us as we educate, motivate and advocate on the Medical Interpreting Profession.

More information HERE

NATIONAL BOARD INFORMATIONAL WEBINAR
The National Board has monthly webinars that are a step-by-step guide on how to prepare for the written and oral certification exams. The webinar will focus on the specifics of taking the exams, in general what the exams cover, including a description of what to expect when you get to the testing center, screen shots of the test setup, and more. Participating in the webinar is the best way to prepare to become a Certified Medical Interpreter.
More information
HERE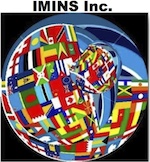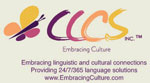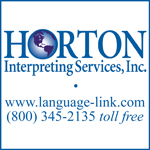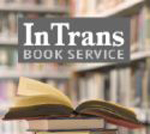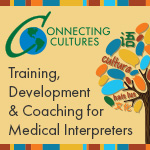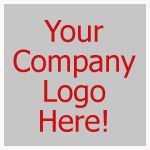 IMIA is a proud member of the Federation of Interpreters and Translators (FIT),
the American Hospital Association,
and the Language Industry Association
© 2014, International Medical Interpreters Association | Site map


Find us online: