Lifelong Webinars
Cost:


IMIA Member:
Free


General Public

: $25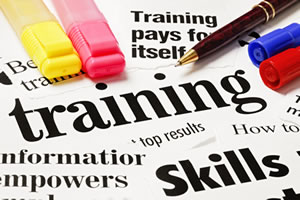 PLEASE READ:
At the time of Webinar registration, type in your name as it should appear on the certificate, send all requests to:

webinars@imiaweb.org

please allow two (2) weeks for processing.

Current IMIA members: please register for the Webinar 48 hours prior to the event, an email with login instruction will be sent out prior to the scheduled Webinar. Disregard the payment prompt for this transaction. No further action is required.
General public: please complete the payment page in order to receive the email with login instruction; registration and payment must be completed 48 hours prior to the event
Expired IMIA members: please complete your renewal and payment 3 days prior to the event (otherwise we will not be able to guarantee your access to the Webinar)
After you register, you will receive an email 24 hours prior the webinar start time with login information and instruction
$10 fee applies for re-issue of certificates requested more than a year from the date of original Webinar
Attendance Policy:
Certificate of attendance/CEU will NOT be issued if the attendant is more than 10 minutes late or does not stay for the entire duration of the Webinar
---

Topic: Medical Interpreting & Sight Translation.
2:30pm Pacific / 4:30pm Central / 5:30pm EST​
Presenters: Alexandra Guevara-Salcedo
Offers
IMIA CEUs
0.15 CEUs
Due to the broader implementation of laws regarding language services in the healthcare setting, the need for interpreting and translation services is constantly expanding. However, there is still lack of knowledge on what those two disciplines entail and oftentimes professional interpreters and translators are put on the spot and asked to perform duties that fall outside their expertise and/or skills. Interpreting and translation, although related disciplines, require different skills which need to be acquired through specific training. An example of how sometimes language professionals are expected to perform out of their capability, is sight translation. As on-site healthcare interpreters many of us have been asked to "read out loud" a document written in English to a patient in their native language with the purpose of saving some time to the provider or staff who can complete other patient-related tasks in the meantime. Even though in some instances it may be a reasonable request, other times it involves a large and complex text that should have been translated in advance.
This presentation is designed to guide interpreters on how to deal with requests to sight translate in medical settings. At the conclusion of this webinar participants should be able to:
Define sight translation and how it differs from translation and interpreting
Understand what skills need to be developed in order to be proficient at sight translation
Recognize what type of documents can be sight translated and what type of documents should be translated in advance
Identify some common sight translation errors
Find ongoing learning resources to master the skills to perform successful sight translations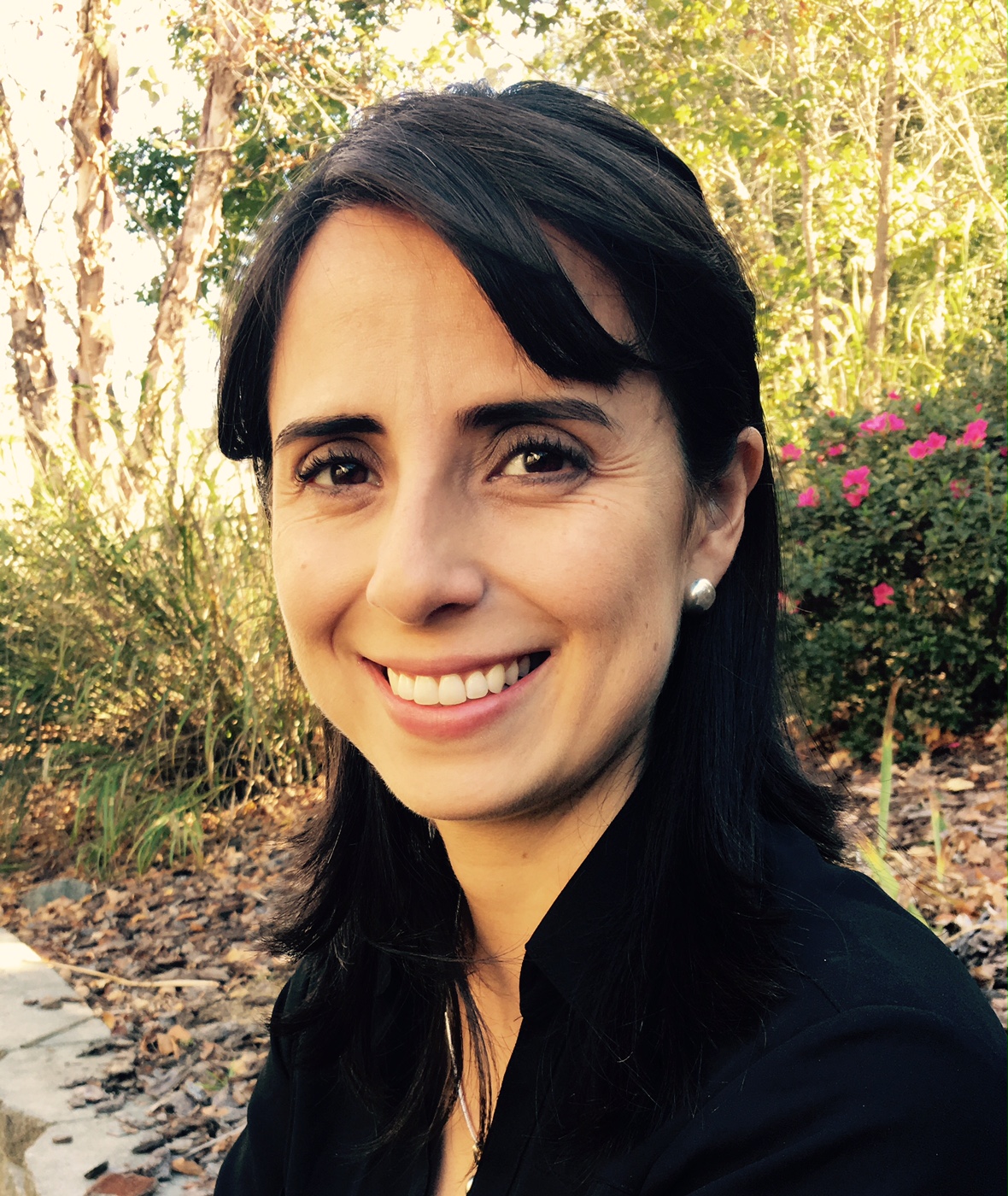 Alexandra Guevara-Salcedo MD, MA, CMI, was born and raised in Bogotá, Colombia. She graduated from the Pontificia Universidad Javeriana as a medical doctor and surgeon in 2002. She practiced as a primary care physician for a few years and then moved to the U.S in 2006. She worked at the Miami VA Hospital and at the University of Miami as a research associate in the Department of Epilepsy and the Department of Movement Disorders. From 2009 to 2011 she was a resident physician in the neurology program at the University of Illinois at Peoria and the Saint Francis Medical Center. She holds a master's degree in Spanish/Translating and Translation Studies from the University of North Carolina at Charlotte. She started interpreting in 2006 and in 2012 she became a Certified Medical Interpreter by the NBCMI. She is also an English-Spanish translator and holds the ATA certification since 2016. In addition to her interest in medical interpreting and translation, she has also been a volunteer interpreter and translator for the immigration clinic of the Charlotte School of law and for different law firms. She completed her internship at the Charlotte Mecklenburg Courthouse. She currently works as a video remote healthcare interpreter, medical translator and also as an adjunct faculty at the University of North Carolina at Charlotte where she teaches a medical interpreting course for undergraduates. She teaches a seminar on legal interpreting for law students at the Charlotte School of Law. She currently lives in Fort Mill, SC with her family.
---

CEUs
For each 1.5 hour program in our IMIA Lifelong Learning Webinar Series, IMIA will credit 0.15 IMIA Interpreter CEUs to those who attend for the entire webinar session.

PLEASE NOTE: In order to be eligible to receive the Certificate of Attendance for 0.15 CEUs, you must:

1) Sign on to the webinar within 15 minutes after the beginning of the webinar and remain until the end of the presentation.

2) Register with your first and last name.

3) Attend the webinar by viewing the presentation while also connecting to the teleconference call (attending by teleconference only does not count as full attendance.)

Please note: viewing the webinar recording after the webinar has taken place does not entitle one to a certificate of attendance.

Electronic certificates are not sent automatically - Certificates of Attendance are available to all attendees upon request:

1) Type in your name as it should appear on the certificate when registering for a webinar

2) Email webinars@imiaweb.org requesting your e-certificate at the conclusion of the webinar, and include the name the webinar that was attended.

3) Requests for certificates will only be accepted on the day of the webinar, before the attendee data is archived.

Please allow up to 2 weeks after your request to receive your certificate.

PINRAs through MassRID will require that the participant:
Contact the MassRID CMP (cmp@massrid.org) as soon as they register for the event at the event, collect a Certificate of Completion or some other proof of attendance fill out a PINRA form (supplied directly to the participant by the MassRID CMP) write a short Statement of Learning, explaining how what was learned will apply to the participant's work as an interpreter mail the PINRA form, copy of the proof of attendance, and the Statement of Learning to the MassRID CMP coordinator, along with a check for $10 made out to MassRID if the participant is not a member of MassRID.

Webinar Rates
IMIA Members: Free
Non Members: $25 per Webinar

How To Attend a Webinar
IMIA Members will automatically receive log in information via email within the week prior to the event.
Non members must register
(be sure to note the Webinar name/date in the payment description field; email address is required) and pay the $25 fee at:
http://www.imiaweb.org/ecom/pay.asp
.
An IMIA 1 year individual membership is just $90 and includes free attendance to all IMIA Lifelong Learning Webinars
... Join now at:
http://www.imiaweb.org/members/application.asp
.

---
Past IMIA Lifelong Learning Series Webinars go
HERE
Non-IMIA free Webinars go HERE
---
Page last updated: June 30, 2015
Additional Documents
© 2017, International Medical Interpreters Association | Site map


Find us online: