---
Mark your calendar. Registration will open one week prior to the Webinar.
Look for the red Registration button.
---
Thursday, January 11, 2018.
Topic: Interpreting for Transgender Patients: Reducing Health Disparities
2:30pm Pacific / 4:30pm Central / 5:30pm EST
Presenters: Marge Curtis & Stephanie Wiley
Offers
IMIA CEUs
0.15 CEUs
A recent study from the William Institute estimates that about 1.4 million transgender people live in the US. In light of recent federal legislation, cultural shifts, and an emerging population of transgender individuals in the media and public sphere, this community has become more visible. Thus, the prevalence of interpretation encounters with transgender patients is surfacing as a commonality. The transgender community faces a wide range of health disparities. Studies from the William Institute indicate that the rate of attempted suicide among transgender individuals is 41%. Access to quality healthcare is crucial in reducing these disparities. Regardless of opinion or politics, we as interpreters should be prepared to provide the highest level of care to all of our patients. This training was created with the goal of educating interpreters on best practices for working with transgender individuals in need of both basic and trans-specific healthcare.
Study key terminology related to transgender health
Apply concrete interpretation strategies in potentially unfamiliar situations
Explore the complex intersection between pronouns, patient and provider interactions, the roles of an interpreter, and much more!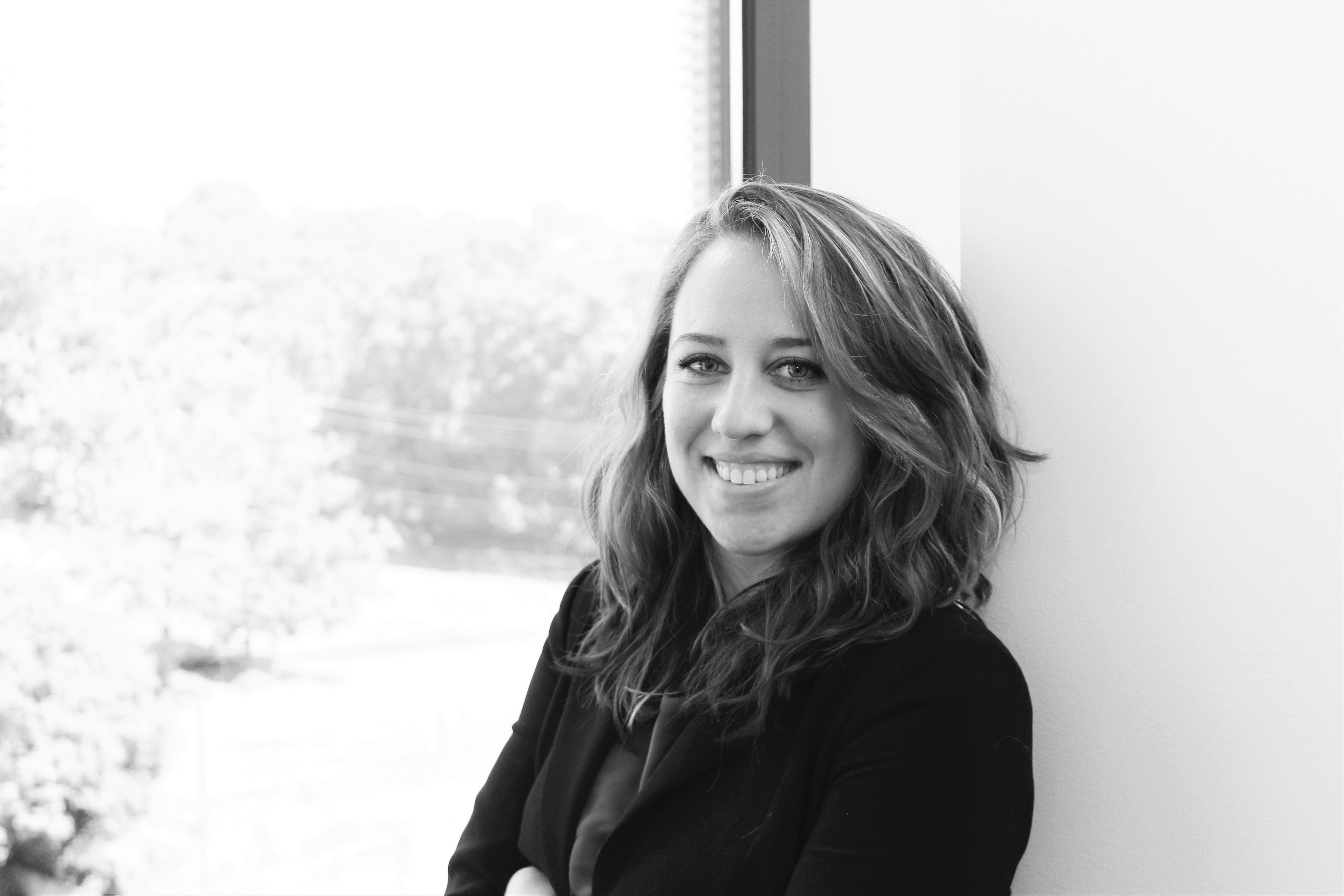 Marge Curtis is a born and raised Midwesterner who moved to Atlanta 5+ years ago from Michigan. Marge's educational background in sociology/anthropology fostered her passion for working with diverse people, language and culture. Prior to her role at ALTA, Marge served for 3 years at Culture Connect, a non-profit that focused on interpretation and interpreter training. There, she developed a holistic knowledge of what it means to provide meaningful language access. In February of 2016, Culture Connect's Interpreter Training Program was acquired by ALTA Language Services, which is where Marge now calls home.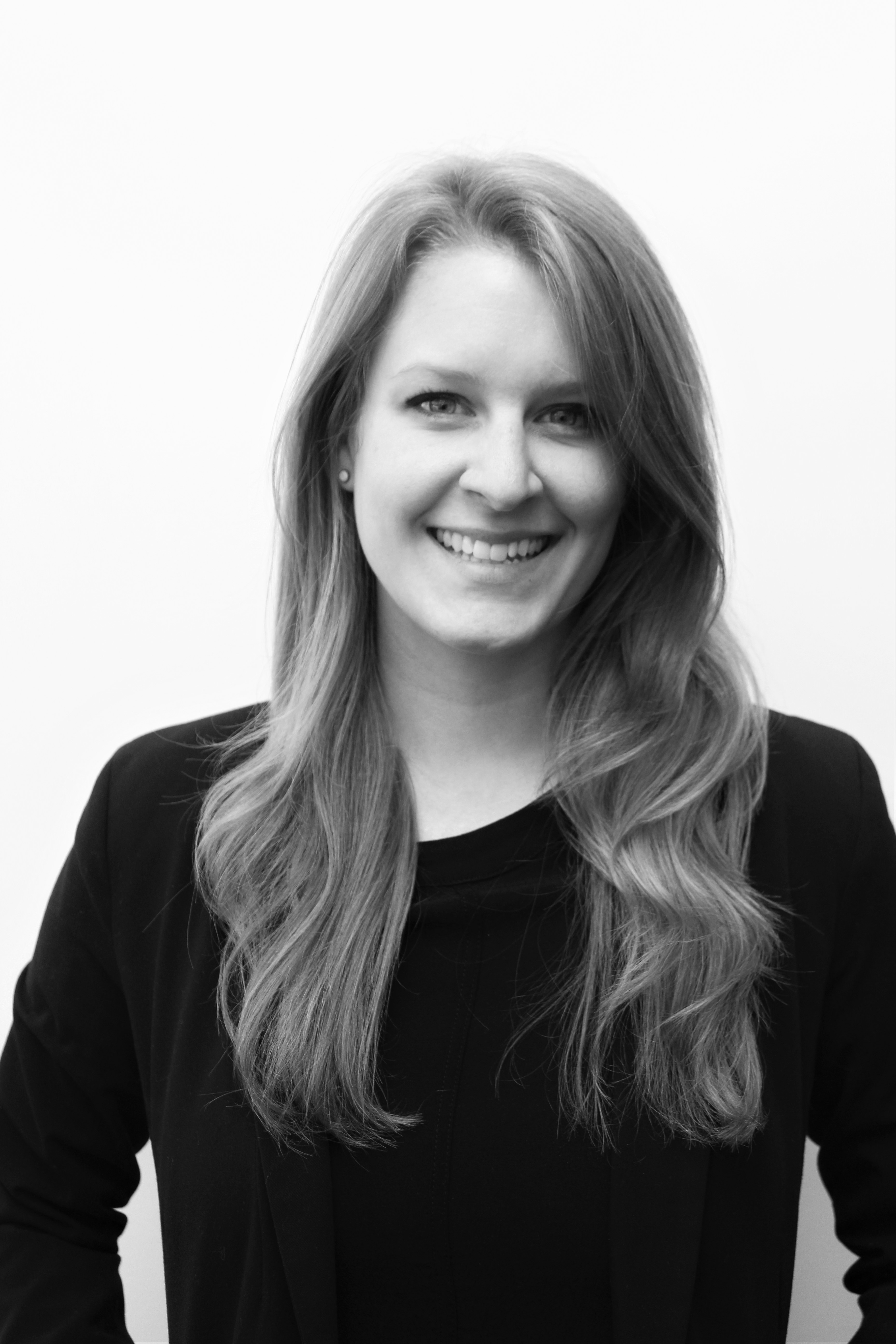 Stephanie Wiley is a Certified Medical Interpreter with a passion for education. Stephanie majored in Spanish at the University of Georgia and lived in Costa Rica for two years where she worked as an English teacher. She began her journey as an interpreter in 2011, and worked as a staff interpreter at a Level 1 trauma center for 3 years. During that time, Stephanie provided regular training opportunities to hospital staff on best practices for working with interpreters. These experiences furthered her drive to continue learning, growing and teaching as an interpreter. Stephanie currently works with ALTA Language Services.






---

Thursday, February 8, 2018.
Topic: Future of Language Access: Using Technology to Maximize Human Capital
2:30pm Pacific / 4:30pm Central / 5:30pm EST
Presenters: Carla Fogaren
Offers IMIA CEUs 0.15 CEUs


Thursday, March 15, 2018.
Topic: Toward Best Practices - Interpreting in Medical Assistance in Dying
2:30pm Pacific / 4:30pm Central / 5:30pm EST
Presenters: Grace Eagan
Offers IMIA CEUs 0.15 CEUs


Thursday, April 12, 2018.
Topic: Mental Health Interpreting
2:30pm Pacific / 4:30pm Central / 5:30pm EST
Presenters: Elena Melendez
Offers IMIA CEUs 0.15 CEUs


Thursday, May 10, 2018.
Topic: TBA
2:30pm Pacific / 4:30pm Central / 5:30pm EST
Presenters: TBA
Offers IMIA CEUs 0.15 CEUs


Thursday, June 28, 2018.
Topic: TBA
2:30pm Pacific / 4:30pm Central / 5:30pm EST
Presenters: TBA
Offers IMIA CEUs 0.15 CEUs


Thursday, July 12, 2018.
Topic: Interpreter Debriefs: Models for Self-Care and Vicarious Trauma Support
2:30pm Pacific / 4:30pm Central / 5:30pm EST
Presenters: Grace Eagan
Offers IMIA CEUs 0.15 CEUs


Thursday, August 16, 2018.
Topic: TBA
2:30pm Pacific / 4:30pm Central / 5:30pm EST
Presenters: TBA
Offers IMIA CEUs 0.15 CEUs


Thursday, September 13, 2018.
Topic: A, B, C, Chat Interpreting for Pediatric Patients
2:30pm Pacific / 4:30pm Central / 5:30pm EST
Presenters: Karla Pereira
Offers IMIA CEUs 0.15 CEUs


Thursday, October 18, 2018.
Topic:TBA
2:30pm Pacific / 4:30pm Central / 5:30pm EST
Presenters: TBA
Offers IMIA CEUs 0.15 CEUs


Thursday, November 15, 2018.
Topic: TBA
2:30pm Pacific / 4:30pm Central / 5:30pm EST
Presenters: TBA
Offers IMIA CEUs 0.15 CEUs


Thursday, December 13, 2018.
Topic: TBA
2:30pm Pacific / 4:30pm Central / 5:30pm EST
Presenters: TBA
Offers IMIA CEUs 0.15 CEUs