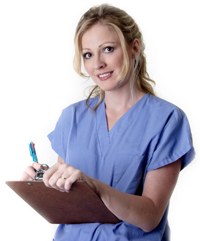 Welcome to the IMIA Interpreter Registry.
This listing is made available to the public and anyone seeking an IMIA member or medical interpreter. You can search the directory by language, state, country, certification, trainer, or by the member's last name. All individuals who appear on the listing are IMIA members and therefore abide by IMIA Standards of Practice and the IMIA Code of Ethics for Medical Interpreters and Educators. Please be aware, however, that all information presented is self-reported and needs to be verified. The IMIA makes no claim as to the qualifications of any individual interpreter, however recommends the hiring of certified medical or healthcare interpreters. Suggestions to improve this directory are greatly appreciated. Please email them to:
info@imiaweb.org

ATTENTION: There's a scam email being sent to IMIA members. The writer claims to have a job offer from a company called Pharma Match. Please ignore this email!

Please always be cautious and report any potential scammer to your local authorities.
Please use one of the search options above to display a list of relevant interpreters.
© 2020, International Medical Interpreters Association | Site map


Find us online: