Welcome to the Maryland Chapter of the IMIA.
The IMIA's goal is for all IMIA Chapters to flourish to meet all the needs of the members of each region. While the IMIA is international it believes in the 'Think Global, Act Local' motto. We will have periodic conference calls to allow members in this region to network and find ways to advance the profession together in the region. Please email your representative with ideas, issues, and topics that you think should be discussed. The IMIA believes that organizing an IMIA Symposium each year in each state should be a key goal of the Chapter. If you are willing to volunteer to assist, please let your representative know.
---
2019 IMIA ONE-DAY REGIONAL
CONFERENCE

Friday, June 21, 2019
10 Years of National Certification:
Lessons and Challenges
Hosted by
Medstar Montgomery Medical Center
18101 Prince Phillip Drive
Olney, Maryland 20832
---
Events
To find or post medical interpreting conferences or events in Maryland go to:
http://www.imiaweb.org/events/default.asp
Trainings
To find or post trainings and workshops in Maryland go to:
http://www.imiaweb.org/education/trainingnotices.asp.
Interpreters
To find IMIA members in Maryland go to:
http://www.imiaweb.org/corporate/find.asp
Corporate Members
To find IMIA Corporate members in Maryland go to:
http://www.imiaweb.org/corporate/corporatememberdirectory.asp
Registry
To be listed in the IMIA Interpreter Registry go to:
http://www.imiaweb.org/members/application.asp
---
INFORMATION & RESOURCES:
Health Related Organizations in Maryland
http://www.imiaweb.org/uploads/docs/IMIA MD Page_Maryland Organizations.pdf
Language Access: United States Department of Justice Language Access informative presentation, please click on the link below to view.
http://www.justice.gov/crt/pressroom/videos.php?group=2
---
The IMIA is pleased to announce that Kathy Howell is the IMIAState Chapter Chair for Maryland.
To reach her, please email
Maryland@imiaweb.org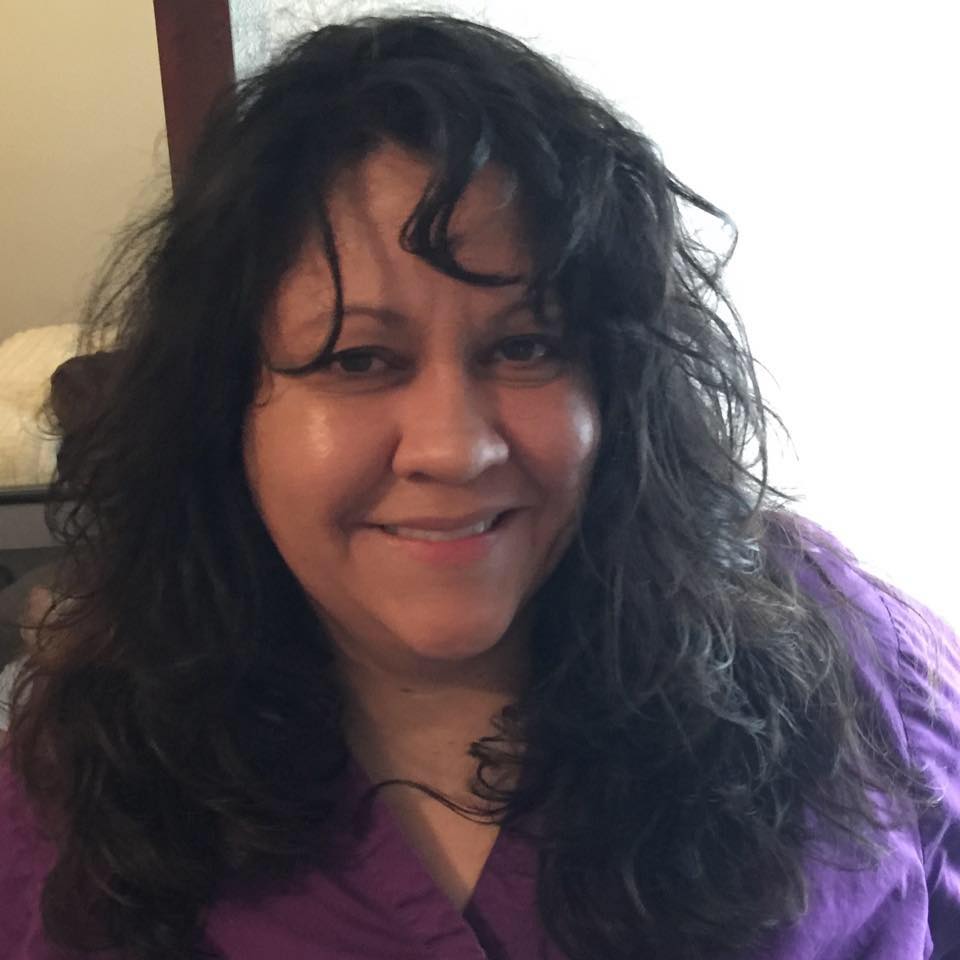 Kathy Howell, CMI
works and is trained as an interpreter and translator in the medical and legal fields. In addition, Kathy has experience in community interpreting, literary translation, and editing. She holds a Bachelor of Science degree in Legal Studies with a minor in Government and Politics. Kathy became a Certified Medical Interpreter, in 2011, with the National Board, and has completed the Kaiser Course for Medical Interpreters. She received training in court interpreting through both the New Mexico Center for Language Access and the Tennessee Administrative Office of the Courts. Additionally, she has earned an NYU Professional Certificate in Translation, which included medical translation as part of that program's coursework. Additionally, Kathy has a background in both the Medical and Legal fields. She received training and served as a military medic at the TAMC Pediatric Oncology and Surgical Floor, in Oahu, Hawaii. As part of her background, Kathy also worked as a Paralegal in Kentucky. While she was a member of the Tennessee Association for Professional Interpreters and Translators, she served as a TAPIT Member-at-Large on the Board of Directors, TAPIT Education Chair, TAPIT Conference Steering Committee Member, TAPIT Healthcare Committee Chair, and Administrator. She is currently the IMIA Terminology Committee Vice-Chair. She is
also a member of the NCATA (National Capital Area Translators Association)
. In 2014 she was recognized, and given an award for her contributions to the TAPIT organization, and in 2015 she was awarded the IMIA Interpreter of the Year Award.
State Vice Chair Position Vacant
To Apply Please See Requirements for IMIA Representation:
http://www.imiaweb.org/uploads/docs/Requirements_for_IMIA_Representation.pdf
.
Please Note:
Only one letter of recommendation is required for vice-chairs, not two.
---
Former Maryland State Chairs
- - -
Roxana C. Del Barco, MA, CMI
© 2020, International Medical Interpreters Association | Site map


Find us online: